Skip to Content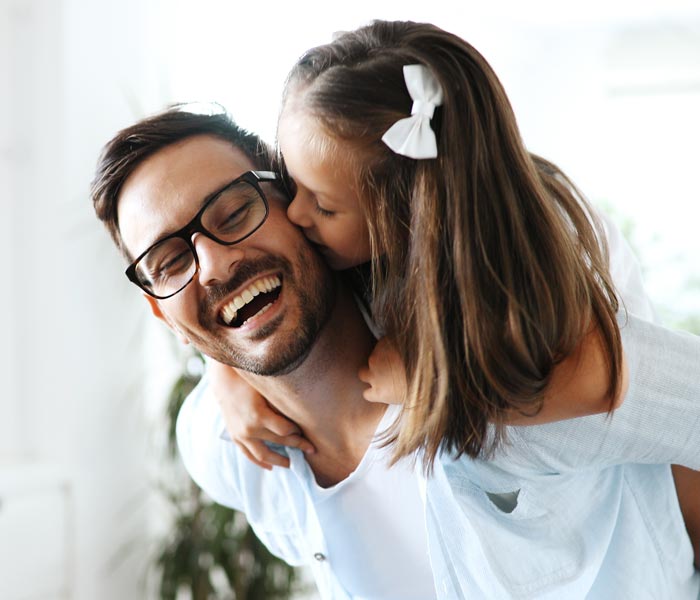 About Family Dentistry
At S&L Dental, our founder, Dr. David Ngo, understands the importance of providing Scottsdale and Paradise Valley, AZ residents thorough dental care for the whole family. Living in Arizona for over 20 years, he is a seasoned veteran in general dentistry with the experience and training to care for patients of all ages. Whether they're a baby getting their first check-up or an adult of advanced years dealing with tooth loss and in need of implants or dentures, Dr. Ngo's knowledge and versatility with patients makes S&L Dental the smart choice for dental care from toddler to senior. Your Scottsdale or Paradise Valley, AZ family deserves the best for their oral health, so give Dr. Ngo a call and schedule an appointment.
Family Dentistry Q & A
We're ready to help you tackle your oral health issues for all stages of life. Adults, teens, and toddlers all have different dental needs, and Dr. Ngo puts all those needs together under one practice to offer dental care for the whole family.
What Services Are Offered Through Family Dentistry?
"Family Dentistry" is a term that covers many aspects. The goal is to provide these services regardless of a patient's age, and Dr. Ngo identifies each patient's oral health goals and creates a plan to achieve them. We offer a comprehensive list of services for the whole family, including:
Regular check-ups
Teeth cleaning
Orthodontics
Cavities
Preventing and treating gum disease
As a Family Dentist, Are More Extensive Dental Treatments Available Through Dr. Ngo?
Family dentistry is only one part of Dr. Ngo's practice. He specializes in cleanings and common treatments, but also custom dental work like implants and veneers. Using the latest appliances like Invisalign®, he creates orthodontic strategies for best-suited treatment. Whether you're coming for a regular check-up and getting information about good hygiene, or require more advanced cosmetic dentistry procedures like veneers, Dr. Ngo will evaluate your oral health and provide guidance to help you make informed decisions.
Do I Have to Be Part of a Family to See Dr. Ngo?
The term "family dentistry" can be misleading. It simply indicates that we treat patients of all ages, whether it's a family or an individual. Picking a family dentist offers convenience and allows patients to build a bond with their dentist. Parents with kids can make appointments close together, alleviating the stress of traveling to our office.
Visit Dr. Ngo for Exceptional Family Dentistry
For quality family dentistry available to patients of all ages in Scottsdale and Paradise Valley, AZ, Dr. Ngo of S&L Dental will gladly treat you with regular check-ups and teeth cleanings, as well as services for restorative and cosmetic dentistry. Contact us today for questions or to schedule an appointment!
We Welcome Patients of All Ages for Premium Dental Care!