Skip to Content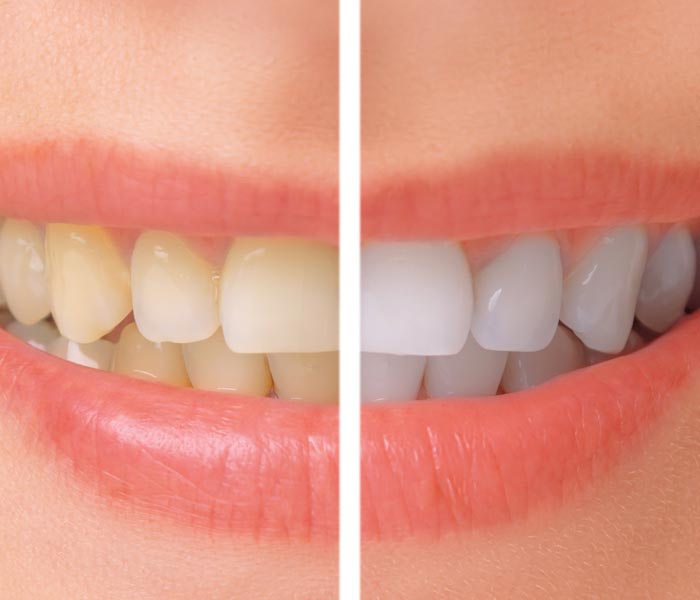 Dental Veneers
Are your teeth stained or discolored? Do you have embarrassing gaps between your teeth? Are some of them crooked or chipped? Dental veneers may be the perfect solution for you. Most people won't even realize that you had work done! Dr. David Ngo is a cosmetic dentistry expert, and he's pleased to offer his services to the residents of Scottsdale and Paradise Valley, Arizona. Click or call today to schedule your appointment at S&L Dental!
Veneers Q & A
What Are Dental Veneers?
Dental veneers are very thin sheets of tooth-colored porcelain that rest on the surfaces of teeth. They're durable and custom-made to closely hug the contours of the tooth for a natural look and a comfortable fit. Veneers provide a long-term solution to imperfections in your teeth. Including staining or discoloration, chips, cracks, and wear. Porcelain veneers have a translucent nature, which gives them a very natural look. They're also durable and don't stain like the enamel of your natural teeth.
What Kinds of Cosmetic Issues Can Be Corrected With Veneers?
Dr. Ngo uses veneers to correct an array of cosmetic issues, like:
Uneven or very worn tooth edges
Teeth that are stained or discolored and can't be corrected with whitening treatments
Teeth that appear too small or otherwise out of proportion with the rest of the teeth or with the smile overall
Spaces or gaps between teeth
Crooked teeth
Chipped teeth
Veneers can play an important role in improving smile aesthetics, and they can treat an individual tooth or several teeth. They're also very strong and durable, and they resist staining, so they maintain their appearance and usability for a very long time.
How Are Dental Veneers Applied?
Dr. Ngo usually completes the application of a dental veneer in two visits. At the first visit, he removes a very small portion of the tooth surface material — just enough to make room for the veneer thickness so the restoration is flush with neighboring tooth surfaces.
Then Dr. Ngo selects the best tint for the veneer and makes an impression of the tooth, which he sends to a dental lab that specializes in state-of-the-art restorations. During this visit, he may place a temporary veneer on the tooth to protect it. The impression will allow the dental lab to produce custom-made veneers with the best possible look and fit.
At the second office visit, the temporary veneer is removed and the tooth surface is thoroughly cleaned. Then the veneer will be adhered to the tooth using a very strong bonding agent and buffed for a perfect fit. Once the application is finished, you can enjoy your new smile right away.
Why Do Patients Have Their Teeth Whitened Before Having Veneers Applied?
Veneers are very resistant to penetrating stains, and they're also resistant to whitening agents. To ensure veneers match teeth when they look their best, many patients have their teeth whitened before having a veneer applied to ensure the veneer matches perfectly.
What Are the Advantages of Porcelain Veneers?
Veneers are an excellent solution for your dental imperfections for many reasons. Porcelain is well-tolerated by gum tissue, and its translucence makes it look more natural with your other teeth. Porcelain veneers also resist staining, so they keep their beautiful appearance. You can also select a color for your veneers that whitens darkened or discolored teeth.
Do Veneers Require Special Care?
Veneers are very easy to care for. All they require is regular brushing, flossing, and routine dental visits to make sure they stay in good shape.
However, like natural teeth, veneers can also be chipped. To make sure veneers stay in the best shape possible, avoid chewing on hard candy or ice, and don't chew on pencils or other hard objects. Never use your teeth as prying tools (good advice for natural teeth, veneers, and other restorations).
We Welcome Patients of All Ages for Premium Dental Care!