Skip to Content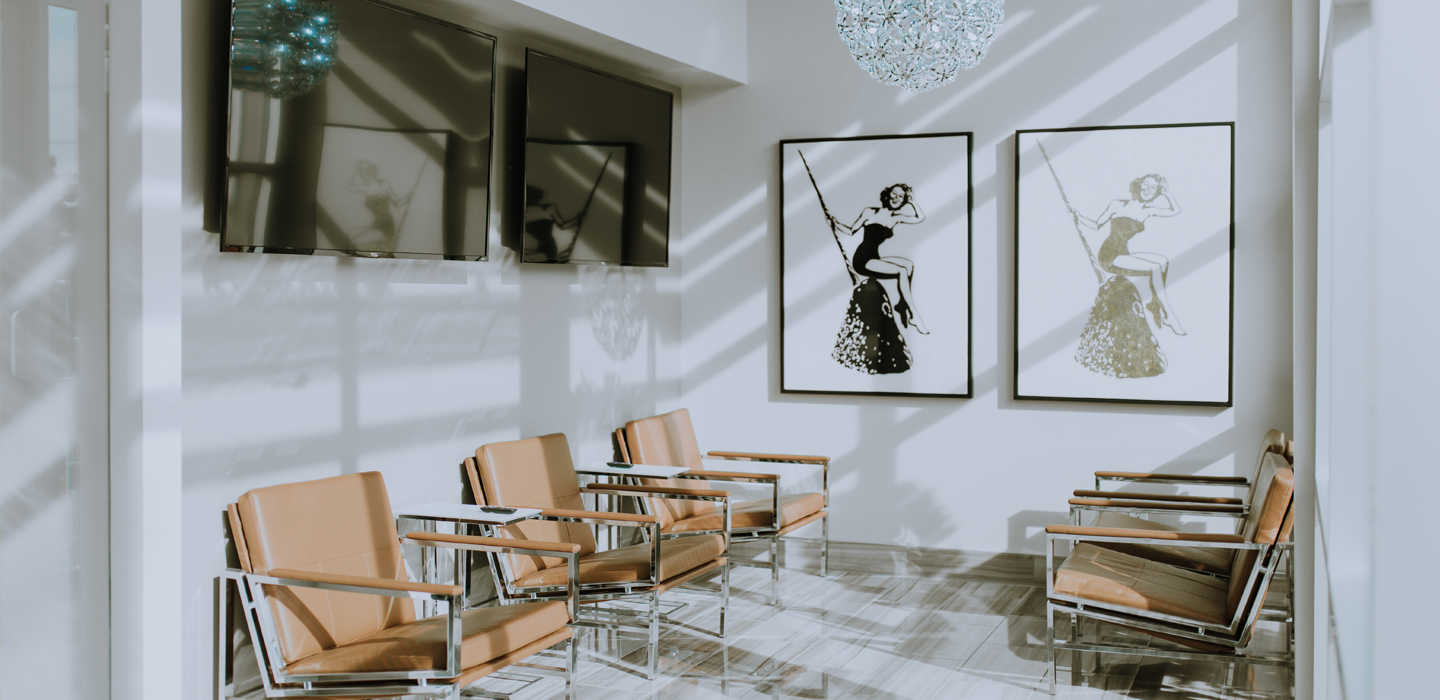 Caring For All
Your Family
Dental Needs
Premium General & Cosmetic Dentistry
Dr. David Ngo of S&L Dental provides general and cosmetic dentistry for patients for Paradise Valley and Scottsdale, AZ patients. He has extensive experience providing a wide variety of dental services, including dental veneers, crowns, bridges, wisdom teeth extractions, dentures, Invisalign, and full-mouth restoration. He's treated thousands of patients creating beautiful smiles, transforming self-images, and resolving oral pain issues. His focus on keeping patients comfortable and creating life-changing experiences makes S&L Dental one of the premier dental offices for families and individuals of all ages.
Comprehensive Dental Services for Patients of All Ages
At S&L Dental, adults and children can expect professional general and cosmetic dental care in a comfortable environment. Regular check-ups and teeth cleanings are a must for any family, and during the oral exam, we can assess any issues with your teeth, gums, and oral cavity to make sure minor issues don't become worse. For serious issues and to enhance your smile, we offer a comprehensive list of services to assist you in getting back to top oral health and aesthetics. Our family and cosmetic services include: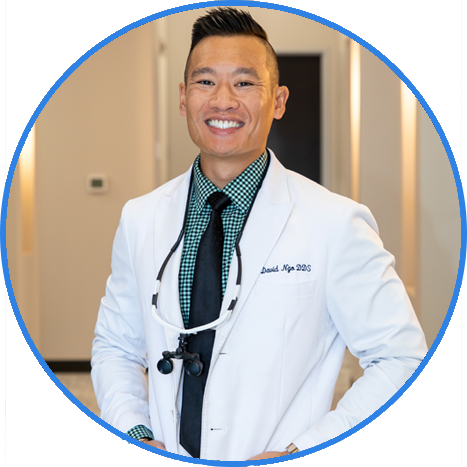 About Dr. Ngo of
S&L Dental
Dr. Ngo graduated Summa Cum Laude from the University of Arizona with a Bachelor of Science in Molecular and Cellular Biology. Following his undergraduate work, he went to the University of California in San Francisco and attended their Doctorate of Dental Surgery program. While there, he was awarded the Weyerhauser Scholarship for excellence in dentistry. After 20 years of living in Scottsdale and Paradise Valley, AZ, he believes that every patient deserves his time and attention. With every visit, he gives patients the time to ask questions and get what information they need for making informed dental care decisions.
Get Your Best & Brightest Smile with S&L Dental!
Serving Patients with the Highest Level of Care
Your oral preventative care and restorative services are well taken care of at S&L Dental. We're happy to attend to the dental needs of families and patients of all ages, giving you the comfort and information you need to relax and keep on top of your oral health. Our cosmetic dentistry can boost the look of your smile with whiter, flawless teeth using safe and effective procedures like veneers and teeth whitening. Whatever brings you to our office, you can expect the highest level of care, skill, judgment, and comfort. We accept most major insurance plans, so for questions or to schedule an appointment, call us today for general and cosmetic dental care in Paradise Valley or Scottsdale, AZ!
Testimonials
This commendation follows my 4th visit for dental work done by Dr. David Ngo. He is my "go to" guy for solid dental care,.. as is my son Jimmie C. David provides dental care options at various costs…
This commendation follows my 4th visit for dental work done by Dr. David Ngo. He is my "go to" guy for solid dental care,.. as is my son Jimmie C. David provides dental care options at various costs but allows patients to make the choice. He is honest and up-front about these options. He understands that the most expensive procedures are not affordable by some folks. One thing is for sure, whatever choice the patient makes, David will perform miracles. He is hardcore driven to solve problems regardless of cost. You can't go wrong making David your one-and-only dentist. That includes medical and financial "TRUST."
Having worked years ago in this field I was impressed with the new technology Dr. Ngo has in his office and knowledge. I left feeling I was in good hands.
Great staff. Great chairside manner. Explains everything. You leave Dr. Ngo's office feeling that everything was top notch.
Very detailed, discussed all options for future care. No, wait at all, excellent experience.
The Michael Jordan of Dentistry
Dr. Ngo is top notch! Professional, excellent care.
Dr. Ngo is a skilled dentist who has helped me with fillings and a crown. He made sure I understood all my options and ensured a painless procedure.
Best dentist I've been to in AZ! Dr. Ngo and his staff were so much fun and polite! I would highly recommend checking them out!
Dr. Ngo is the absolute best when it comes to all dentistry and customer service. I highly recommend you go check him out!
Dr. Ngo and his staff are wonderful! He is very gentle, personable, and does great work. So glad I found a dentist I enjoy going to.
I just want to say thank you to Dr. Ngo! After moving back to Scottsdale I hadn't found someone that I liked and felt comfortable going to. I will continue to go to him!
What a lovely and clean dental office. I'm always impressed with the great service. Love the professionalism and kindness from Dr. Ngo. Thank you!

Address
6590 North Scottsdale Rd
Paradise Valley, AZ 85253
Phone
480-445-9898
Hours of Operation
Monday: 7:00 AM – 5:00 PM
Tuesday: 7:00 AM – 5:00 PM
Wednesday: 7:00 AM – 4:00 PM
Thursday: 7:00 AM – 5:00 PM
Friday: 8:00 AM – 12:00 PM
S&L Dental, North Scottsdale Road, Paradise Valley, AZ, USA
Accepted Insurance
Dr. David Ngo accepts most major insurance plans. Here is a list of some of the plans we accept. Please contact our office if you do not see your insurance provider listed.